Stephan Abrams is the owner of The Liquor Store of Jackson Hole, a locally-owned, customer-focused business that is nationally recognized as an industry leader.
Their mission is to excel in customer service, take pride in their unique product offerings, and commit to continuing education for their staff.
The Challenge
"I had two stores when I reached out to BELAY [in 2017]," Stephan remembers. "They were growing, and I had the intention of [continuing to grow] them.
"My partner and I had just bought out one of the other senior partners. I have two kids and a wife, and life was a bit chaotic."
Stephan originally had an assistant who was local, but after she left, he turned to BELAY which he trusted knowing its rigorous interviewing and onboarding process for contractors.
So he welcomed a then-BELAY VA and now his full-time employee, Debbie Morrison, and eventually an additional BELAY VA, Danielle Hogan.
The Solution
Debbie has been working with Stephan for a while, but when she started, she was trained by his first BELAY VA.
"BELAY does such a great job of finding high-quality people not only in skill set but in character," Debbie says.
"So even when Stephan's first VA was leaving to start her own business, she was [so] committed to his business and to him as a person that she wanted to stay long enough to make sure the transition was smooth.
"I started doing payroll, calendar and email management, and a lot of ad hoc projects. The goal, in the beginning, was not only to keep him organized but also to get to know him and the business well enough that I could be a useful partner.
"He could bounce ideas off of me, and I could be helpful in whatever way was useful at the time — which meant an ever-evolving role and being able to pivot quickly."
After a year and a half of working together, Debbie and Stephan started a conversation around her desire to take on more hours and him buying out her contract to bring her on full time.
"I have had opportunities to be a significant contributor to the initiatives we are now working on as a company," Debbie reflects.
The Results
"A person who [reaches] out to BELAY and contracts with them to find someone to help them out has to start with trusting that BELAY can find somebody who can work with them that they can trust," Stephan explains.
"Having a VA is more than just having someone in your business email. For it to be effective, that person [can also be solicited to help with] some personal email and calendar arrangements as well."
Stephan learned how much of a help it was having a rock star VA on his team that even after he bought Debbie after her contract, he contracted another BELAY VA to help with more of the tasks that they now had the capacity to add.
The biggest win for Stephan with having both Debbie and Danielle on his team has been learning to delegate.
"Being a business owner who felt as though I needed to do it all, [I started to understand] that people sincerely want to help," Stephan says.
"Once I delegate something, whether it's [to] Debbie or Danielle, it's a huge relief. When I hear with enthusiasm that somebody is willing to take it on — whatever the ask is — it just makes me feel so much better."
"It's not always that you have two VAs together, and it's so refreshing to have that support," Danielle notes. "Not only is that not bringing another 'to do' to the client, but it's strengthening our work relationship as well."
Within this multifaceted team, Stephan, Debbie and Danielle each note their biggest personal wins with this engagement.
"For me, it's brought some calmness to my life and peace of mind," Stephan says. "Getting home and knowing that I have two kids that I'm trying to make dinner for and balancing that while knowing that certain things are taken care of at work is a huge relief."
"In my wildest dreams, I [never] thought that I would find locational freedom and some fulfillment in a job well done, but little did I know that I would find across the country a workplace that felt so meant to be," Debbie says.
"The work that I'm doing now and the people that I work with are so inspiring, and the work is so fulfilling."
"I'm super grateful for BELAY and for Debbie and Stephan and the team," Danielle says. "It's given me the opportunity to focus on family and health and realize what is important.
"I could have never imagined that this many states away I would find such a team where it just clicks, and it just clicked from the beginning and I'm grateful for that."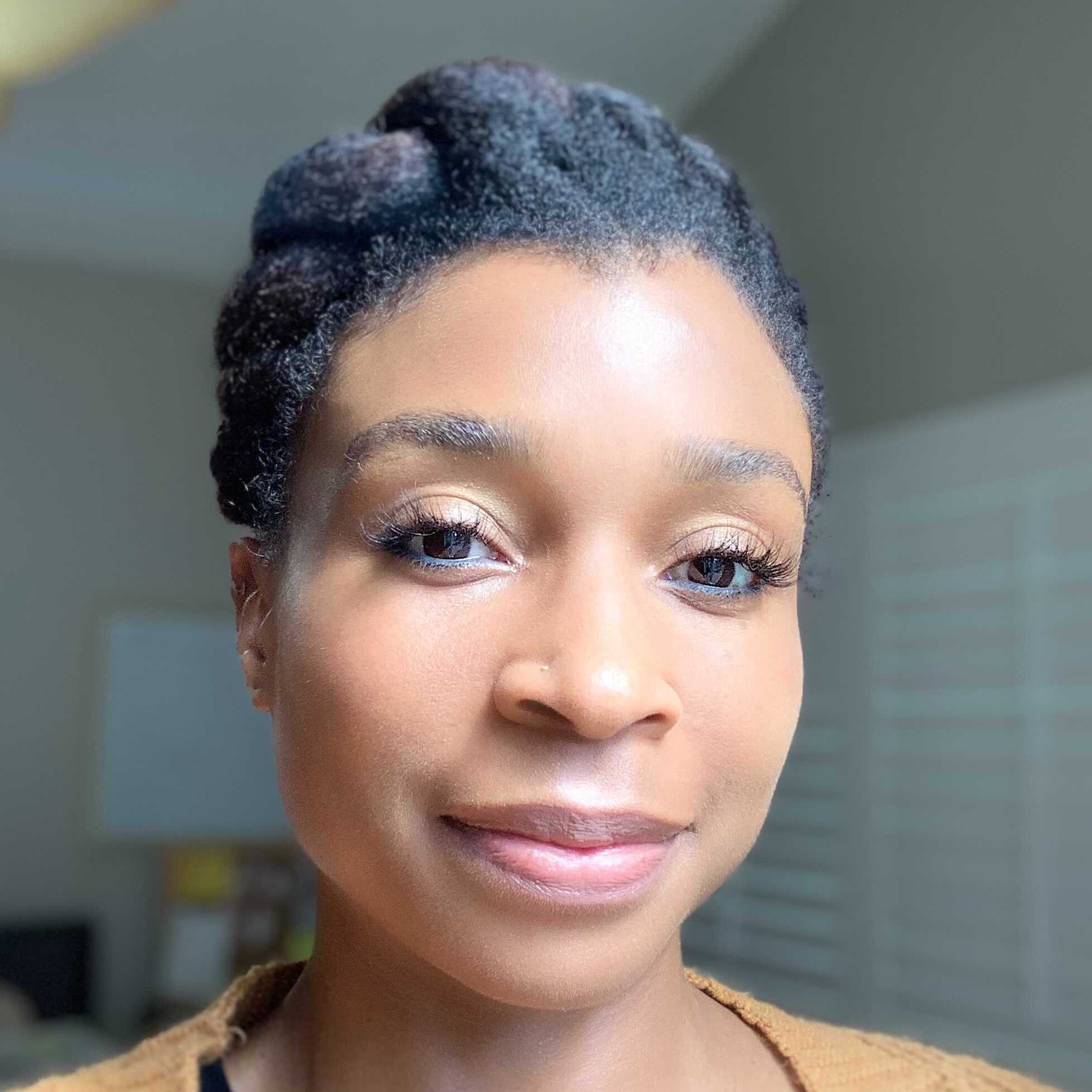 DEBBIE MORRISON
Virtual Assistant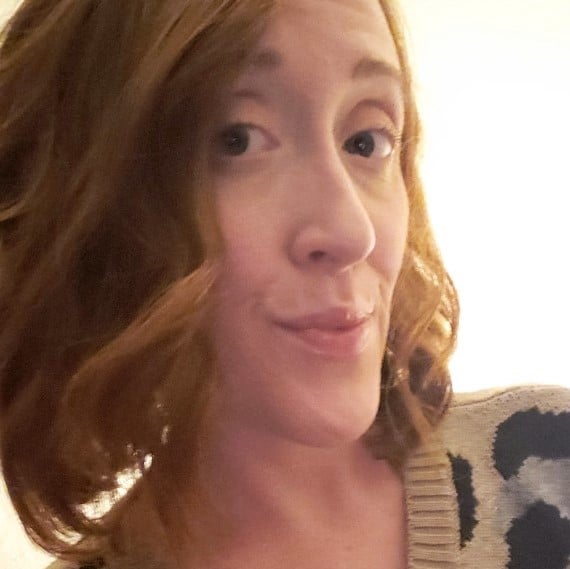 DANIELLE HOGAN
Virtual Assistant