Dr. Tony Ebel and his wife, Kristina, are the owners and founders of The Pediatric Experience, a community of pediatric, prenatal, and family chiropractors.
Their mission is to train and equip 1,000 pediatric, prenatal, and family chiropractors with the skills and resources needed to build a thriving family practice, and in turn, elevate chiropractic to the first choice for millions of families worldwide.
The Challenge
"I'm a pediatric, prenatal, and family chiropractor, and we have a really unique specialty of our practice around birth trauma and the neurological challenges that kids go through," Tony explains. "So with our brick-and-mortar practice, we created an online training and advanced education program for other pediatric chiropractors to learn not just a clinical approach to what we do, but also how [to] reach these families who are searching for answers [because] their child is struggling.
"And [it] really just took off when we launched it; we've just grown beyond our wildest dreams."
In order to scale, the Ebels tried to enlist local help but, as Tony describes it, it was "a swing and a miss."
But after hearing about BELAY on a Michael Hyatt podcast, the Ebels felt its virtual platform would serve their virtual online course community well.
"BELAY was so exciting for us because of your experience in this virtual and digital space," Tony shares. "It definitely was about scaling fast because when [it] took off, we would have been excited with 100 members in the first year – and we finished our first year with over 500 other chiropractors in the membership. So it's been an absolute blast."
Enter: BELAY VA extraordinaire, Alyssa Oakes.
The Solution
"I think the biggest thing I've loved about this whole process is that the training is done before," Kristina says.
Tony couldn't agree more.
"Everything was fast," he adds. "It really felt like we were able to start on second and third base with Alyssa. [So] we just kept adding more hours and adding more to [her responsibilities].
And with two companies – and a burgeoning third extension of their training company – there was plenty for Alyssa to do.
"We love social media and a huge component of our impact growth is from social media," Tony shares. "[But] it's a bear to keep up with – producing enough content, posting it, editing it, tracking a community engagement.
"And then I'd put email right on the same level as that. [Y]ou're putting all your time into social media or email, [so] then [one] gets weak.
"We're strong with this company in both categories because Alyssa has stepped up early and often in those spaces and really helped us."
Then there's the not-so-small matter of managing their online course platform, Kajabi.
"The second thing where I love Alyssa the most is [for] Kajabi," he says. "It's really easy to use, but it's like every other software – for every one thing you do has 17 tethered cords to it, [but] she knows what all those are.
"And so every time, if I'm doing something and I miss three of the 17, she doesn't, and she's really taken over all 17!"
But Alyssa is quick to return some praise.
"Tony and Kristina have a wonderful weekly content plan," she adds. "And so we meet regularly and talk about what the expectations are and what those outputs should be each week.
"We kind of have it down to a science now."
The Results
What Kristina appreciates the most is how Alyssa allows Tony to leverage one of his greatest gifts: his creativity.
"[What] I have found [that] has been so great is protecting his creative headspace," Kristina shares. "When he produces something, Alyssa is the one that then takes it, creates a PDF of it posted, [and] repurposes it on social media.
"So the action and the content don't get bogged down with all of the follow-up steps because then Alyssa has completely taken that off of his plate doing that."
And their success was built on a foundation of trust as a result of open communication.
"Having that open communication has absolutely been huge for us to trust it's going to get done," Kristina shares.
"I want to make sure that what I'm doing holds up to their expectations in the way that they prefer or the way that the company needs," Alyssa says. "They're willing to answer my questions and give me all the information I need. That's really huge for me so that I can then deliver the best possible outcome to them."
"We gained even more confidence in our ability to grow with speed [while] maintaining excellence – which is crucial for us – especially in the work that we're doing," Tony adds.
"We're talking about kids who are struggling to get their best results clinically. So we really have a very strong line in the sand of excellence.
"You've got all the other case studies. You've got all the people that have seen success. That's because [BELAY] is a proven model. It's an absolutely proven model that works – well. [And] it works fast. Don't try and recreate this on your own…why would you?
"We know we can continue to grow with excellence because we have an amazing person that's helping us get there."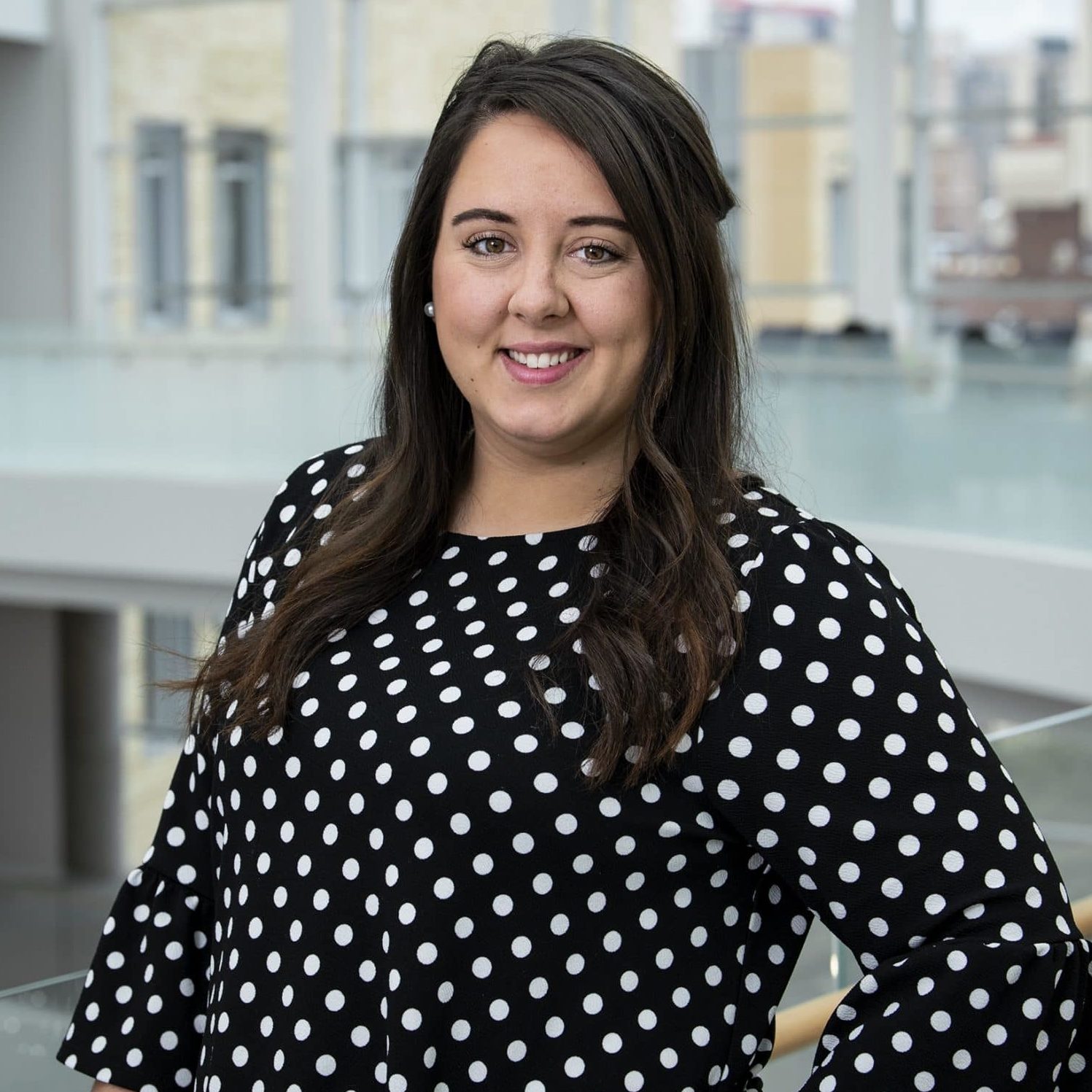 ALYSSA OAKES
Virtual Assistant