As the CEO of ExecuPrep, Dethra leads her organization of international Diversity, Equity and Inclusion training, coaching and consulting.
She works with companies around the world to optimize the performance of their people and improve the outcomes of their teams by making sure they don't miss revenue generated by having diverse and inclusive teams.
The Challenge
Unsurprisingly, what brought Dethra to BELAY isn't so dissimilar to countless others: Email and calendar overload.
How she explains it, however, is entirely Dethra.
"My calendar and my emails were conspiring to kill me and the business – and they were almost successful," Dethra shares.
"In reality, ExecuPrep was growing. I began getting more calls and emails that needed to be handled and addressed.
"I was booking appointments on my calendar but there was no calendar management and emails were not getting answered in a timely fashion. I was losing work-life alignment and I knew I had to do something."
With a small staff of mostly consultants, Dethra was desperate – so she reached out to BELAY.
"I came to BELAY with great need – so much so that I didn't have time to concern myself with trust," she says. "My only question was, 'Can you help me?' And the answer was 'yes.'"
The Solution
Almost immediately, Dethra's decision to fill gaps with trust paid off as she was paired with BELAY Client Success Consultant – or CSC – Kyler.
"[Kyler] assured me that she was there for me and would make sure I was successful," Dethra adds. "She called, checked on me, checked on the relationship, and asked real questions beyond, 'How is it going?'
"While I came in the door trusting, BELAY has done a phenomenal job keeping that trust."
Kyler couldn't agree more.
"Every successful engagement starts off with a dynamic client who's eager to delegate and excited to welcome a strategic thought partner onto their team," Kyler shares. "[And] Dethra is exactly that.
"The second secret-sauce ingredient to a successful engagement is a world-class assistant who's confident in leading administratively and has a wonderful personality," Kyler says. "[And] Jennifer – Dethra's Virtual Assistant – is exactly that.
"I believe my strategic pairing of Dethra and Jennifer set us on the right track towards success. [And] because the matching process was so strategic, they hit the ground running and I've had the pleasure of watching them grow together while sharing tips and coaching along the way."
That 'strategic pairing' included Kyler recognizing that Jennifer's extensive background and experience in Human Resources and Project Management would complement Dethra's HR consulting.
"Dethra has multiple projects going on constantly, so helping her juggle all of those has fit my background seamlessly," Jennifer says.
And while Kyler was quick to remind both Dethra and Jennifer that priorities should be tackled one at a time, Dethra came armed with a plan.
"[Kyler], [Jennifer] and I had a very detailed conversation about my frustrations and my needs," Dethra says. "From there we developed a plan of attack.
"The first priority was getting a handle on my emails – which she still has to wrangle me into doing. The second was calendar management, and the third was proactive revenue development."
But it wasn't just any email management. Dethra knew she was missing opportunities to make money.
"Dethra wanted to clean out her email and have Jennifer manage her inbox to catch the revenue-generating opportunities that would otherwise go unnoticed due to her demanding schedule," Kyler adds.
"Since kicking off, Jennifer has grown from just cleaning out emails and maintaining inbox organization to now being a part of proposal conversations – also known as revenue-generating opportunities."
Next on Jennifer's agenda was helping Dethra reclaim time to do what only she can do: casting vision to grow her organization.
"Dethra … needed [time] freed up to deploy her vision," Jennifer shares. "I found [that] … she could get buried in the weeds – [so] I offered to take on those details, like responding on her behalf to appropriate emails, scheduling her meetings, and answering LinkedIn invitations to give her back some valuable time.
"The time we've been working together has allowed me to hear her voice and understand her vision so I feel confident in responding to her clients and interacting on her behalf."
And the success of Dethra's partnership with Jennifer comes down to just two things.
"Communication and patience," she shares. "[Jennifer] is very patient with me."
The adoration is mutual.
"I love that she treats me like an adult," Jennifer adds. "She doesn't micromanage and makes clear her expectations."
The Results
"Money," she says. "I [can] focus on making money and growing the business because I'm free to be strategic instead of tactical. I can write curriculum instead of booking an appointment."
And the people in Dethra's life have also reaped the benefits of her enlisting the help of a BELAY Virtual Assistant.
"They know that I actually have work hours now and I consistently abide by those work hours."
For Jennifer, there is one tie that binds them.
"We both have a heart to serve," Jennifer shares. "I believe Dethra's confidence in expanding her business has grown because she knows she has someone who has her back, is cheering for her success, and will handle all the small details so she can soar as she was called to do in life!"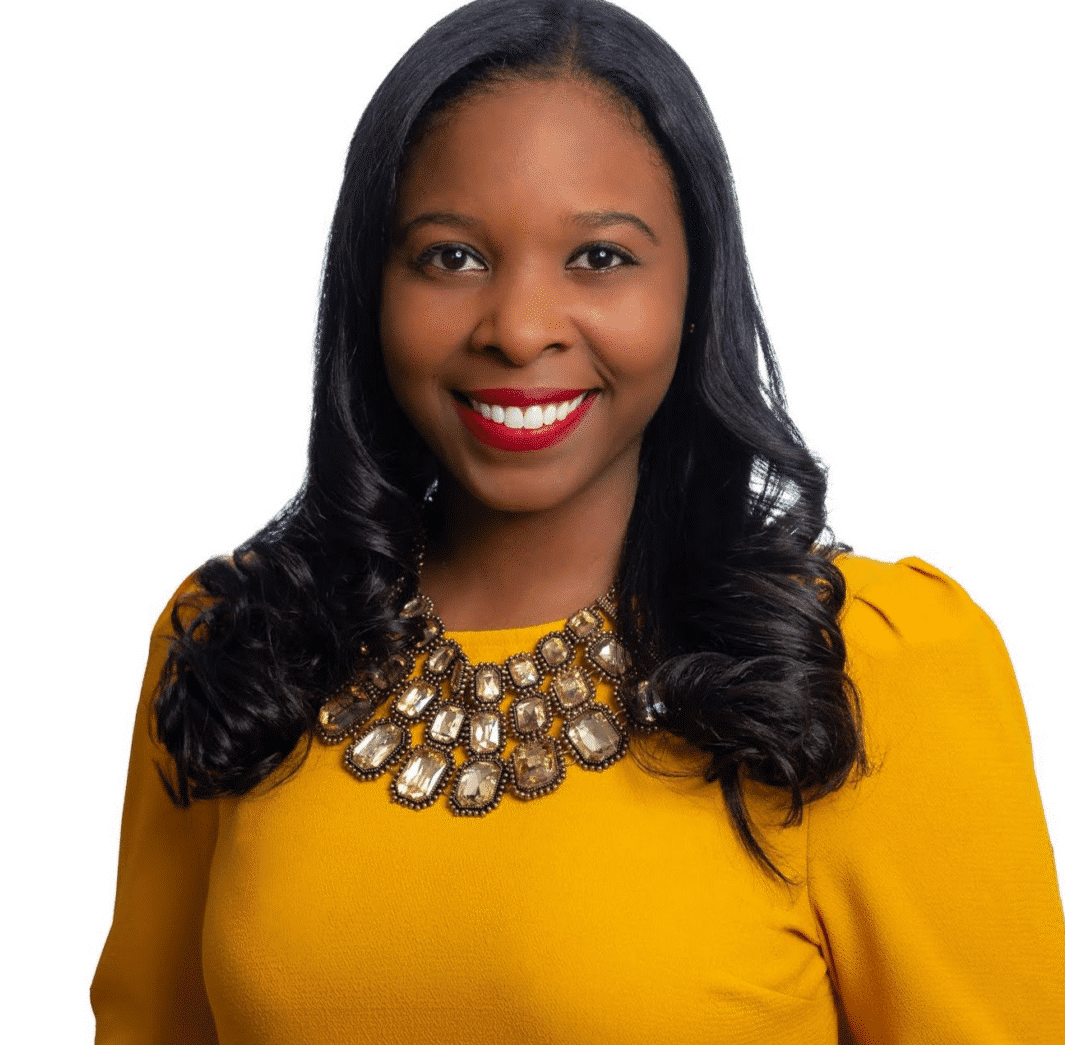 KYLER
Client Success Consultant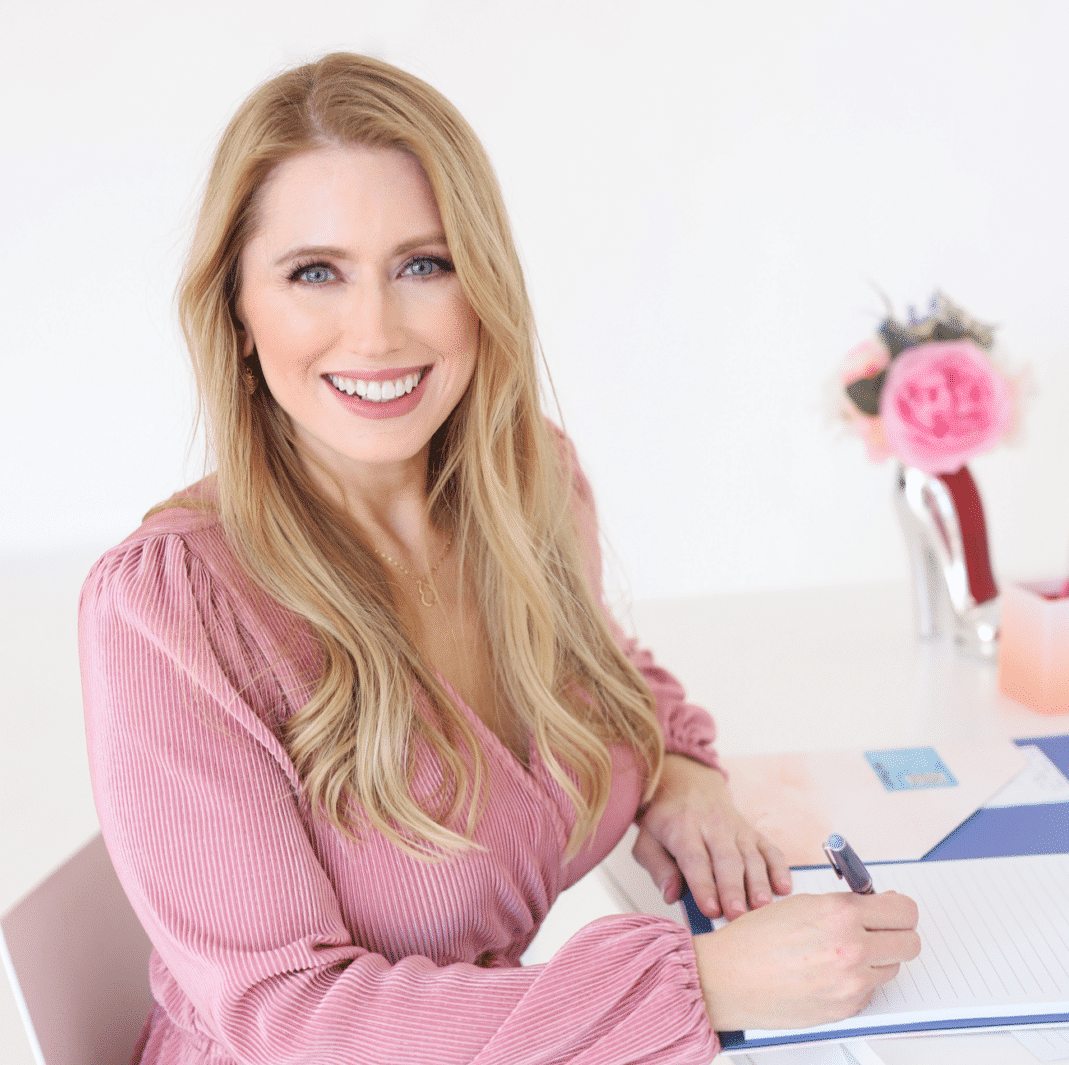 JENNIFER
Virtual Assistant