Blake Vaughn is the owner of Patriot DSP, a delivery service provider contracted through Amazon to deliver their packages.
They are based in Fort Worth, Texas, and deliver to Fort Worth and the surrounding areas of Roanoke, Southlake, Trophy Club, Westlake, and Keller.
The Challenge
"The traditional model of the Amazon DSP is that there is an owner who is responsible for hiring and managing all of the drivers, and Amazon provides the technology and logistics support," Blake describes.
"I quickly realized, as I was forming the company and getting into the weeds of it, that there is a ton of administrative work to do — everything from the handbooks and policies to the recruitment process, the onboarding of those drivers, and coordinating drug tests and trainings."
However, Blake's responsibilities don't end there. Once his drivers are on the road, he is monitoring certifications and qualifications, performance reporting and performance management, fleet management, periodic maintenance, and insurance and workers' compensation claims.
"I quickly realized this is not a one-person shop," Blake remembers. "When I started, I had an internal team of an operations manager and administrative assistant.
"I was able to focus on the strategic level of how everything is going overall, our relationship with Amazon, and making sure we have a healthy culture with all of the drivers."
When Blake originally set up his business, he solicited a virtual support service that was similar to an a la cart model. His experience with this service felt impersonal, and he noticed mistakes were made and communication was lacking.
He longed for a service where he could have help at his fingertips for various tasks within his different businesses instead of paying for one type of task to be completed at a time.
"I wanted to partner with someone like BELAY who I could trust that they're finding good quality people to support my business," Blake says.
"[I was happy to see that] with the allotment of hours I signed on for, I would get a level of dedicated support from that."
And then, BELAY VA Ashley Burroughs joined the team.
The Solution
Initially, Ashley was helping Blake research and setting up meetings for another business of his while lightly monitoring what was going on on the Patriot DSP side of things.
She soon found an opportunity to jump in and help out where she saw a need with Patriot DSP helping with fleet, reconciliation and payroll.
Her role evolved into working closely with his operations manager to put better processes in place before she helped Blake recognize his need for additional team members.
"Bringing in a second VA and an accounting clerk is helping me get back to what I am better at," Ashley realizes.
"I am a former teacher, so helping train dispatchers to do this job is something I'm great at. I can communicate with drivers and critique in a professional, positive way.
"Having somebody come in that knows the HR side or the accounting side a bit better is going to help Blake make sure he's protecting himself."
The Results
"I know what I'm good at and what I'm not good at," Blake says. "I'm not good at paperwork or the detailed stuff — it kind of sucks the energy right out of me.
"And so early on, I knew that was something I wanted to give away, and I also knew how important it is as a business owner to keep your eye on what is most important.
"I was a military guy, and I was a surface worker on a ship. I was being trained to learn a little bit about all of the processes on the ship but, eventually, [I was] in charge of sitting over everything to monitor situational awareness and [ensure] that the ship was moving in the right direction.
"That's a similar mindset in business. I didn't want to be caught up with figuring out bonuses and payroll and begin to lose sight of my fleet management or watch the culture slowly fade away."
"I show up, and I talk to people now," Blake says. "I'm not scrambling to make sure I get the right keys to the right drivers or scrambling to fill out the roll call. My focus is relationships.
"I have multiple businesses going on now because I have the proper support to focus on the day-to-day operations allowing me to strategically focus more on the long term."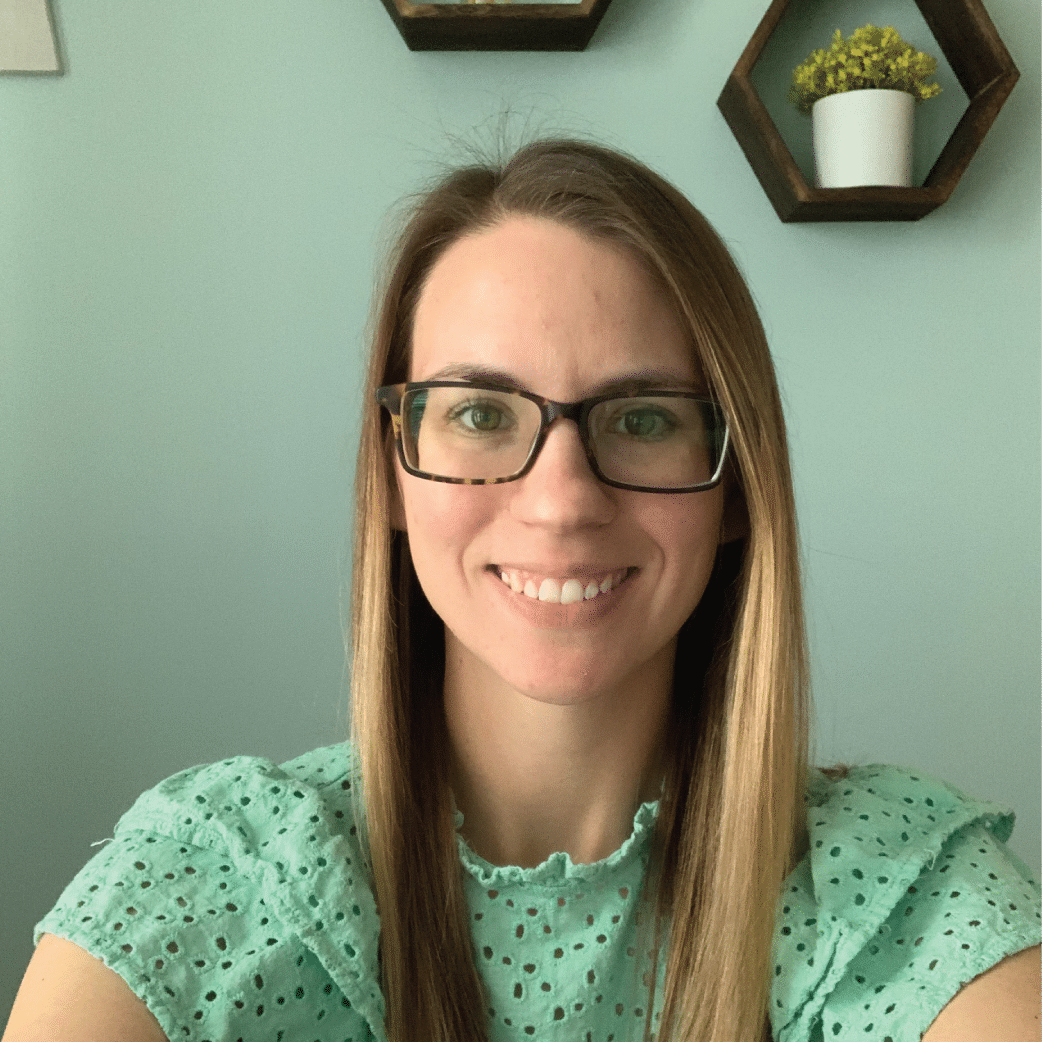 ASHLEY BURROUGHS
Virtual Assistant