Beth Carr is a Certified StoryBrand Guide and the founder of Fortified Branding, which applies the power of design and storytelling to be able to help companies clearly express their brand story. She helps companies deepen connections with their audiences, claiming a place in their hearts and minds to attract more business.
Over the past 17 years, Beth has applied her expertise of building brand systems for clients – from Fortune 500 to small businesses to start-ups – harnessing the strategies the best brands use to engage customers.
The Challenge
"I was helping a startup, and I expressed to them, 'Hey, have you ever thought of this high rent in San Francisco? This company named BELAY actually wrote a book about virtual teams, meetings, and virtual assistants.'
"So, you were already in the back of my mind," says Beth.
"I decided then, if I ever re-open my own business again, and I'm at a place where I'm expanding that I'm going to need someone to help me with that scale."
And that's exactly what Beth did. In spring of 2021, she reached out to BELAY in search of a virtual assistant.
"I started to get very uncomfortable with the workload, and I also believe that you should invest in your business from a coaching and a mindset perspective," she says.
"I had this business coach who was urging us in our master [to] hire before you are ready, bringing people on so they can help you scale – and the first really good hire is a virtual assistant.
"And how I really translated that was [that] I want more than just an assistant to just do my calendaring. I want an operations-minded business manager who, at first, can help me with calendaring, but eventually I need a brilliant partner who also wants to share my vision and my mission to help grow this agency into something that really is able to serve many and help me smooth out processes.
"I knew that BELAY has the mission to find the best and brightest, the most focused and also has a mission to serve. Our missions are so aligned," says Beth.
And that 'best and brightest' was Melissa Lennox, her BELAY Virtual Assistant.
The Solution
Beth's first sigh of relief came from the matching process. She and Melissa both found it to be extremely effective.
"It's the secret sauce and that is truly the magic that brought Beth and I together," says Melissa.
"What really stuck with me was my first initial sales conversation," says Beth. "I felt so heard and understood. She asked me the questions that helped enable me to find the words to say, 'This would be the dream person. These are the skillsets. This is what I imagined they would bring,'" says Beth.
And what makes Beth and Melissa's relationship so great? Trust. It's the crux of their engagement. Beth was extremely vulnerable with Melissa early on, which allowed Melissa to be vulnerable as well, quickly establishing their trust.
"I realized that what is going to really create success on my end [with my VA] is to stop white-knuckling everything And even though it feels uncomfortable and a little bit scary, it's okay to stand on the ledge of the unknown."
"Beth's vulnerability allowed me to also be completely open and honest about how I can serve her and the concerns or the questions I have," says Melissa.
With this relationship, Beth and Melissa were able to exceed email and calendar management. Melissa is very operations-oriented and was instrumental in selecting the tools and platforms that they have deployed for efficiencies and productivity.
In addition to managing Beth's calendar and emails, Melissa was also able to set up "a more powerful CRM that has better automation for emails and has UTM codes, which is super important for analytics and tracking."
The Results
"BELAY has enabled me and Fortified Branding. It is a deep breath and a confidence of this solid ground that you can just stand on and focus on what's really important," says Beth.
The VA/SMB relationship has allowed Beth and Fortified Branding to grow and help other businesses with branding. It has also helped Melissa grow in her career.
"I have gained so much confidence in my abilities, and Beth has opened the door for me to really step into things that I'm passionate about in business [while] being able to serve her fully. She's not holding back on certain responsibilities or things that need to be done within the business.
"It has been an incredible opportunity."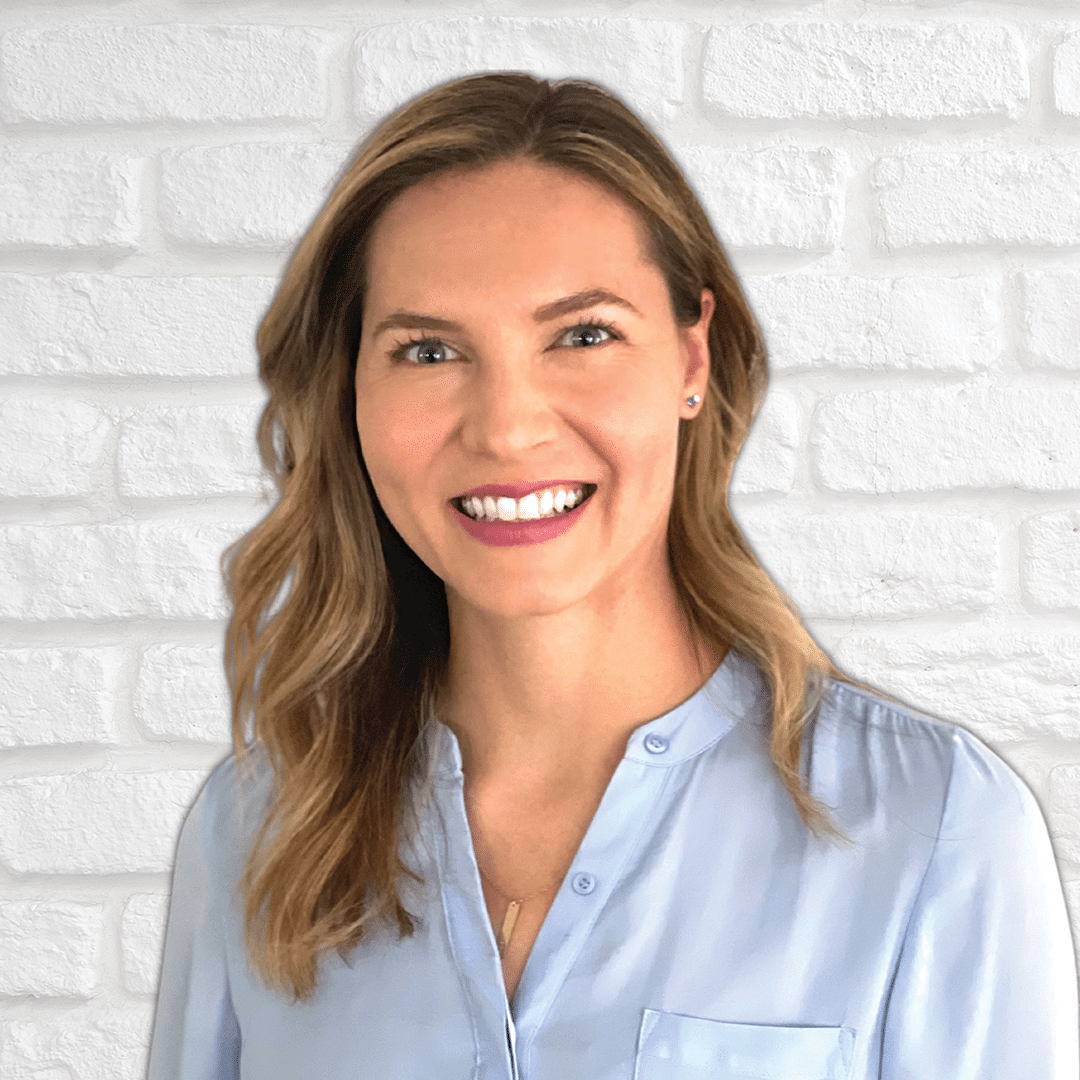 MELISSA LENNOX
Virtual Assistant