Ashley Usher is a partner in TechCXO's Product & Technology practice, which provides companies with on-demand executives.
TechCXO was founded on the premise that high-potential companies can greatly benefit from proven, interim executives who they otherwise may not be able to access due to cost, availability or because they do not necessarily need them full-time.
The Challenge
Ashley is the firm's subject matter expert in all aspects related to Project Management. "I sit between business and technology leaders to help make technology decisions that end up with strategic impact for companies. Part of that role is in the private equity space in both technical due diligence and post acquisition integration.
"I really was at a point where I needed help with juggling the amount of client load and scheduling in particular – all my calendaring and staying ahead of my clients was getting to be just crazy to deal with.
"I had never had a virtual assistant before. I was drowning in calendar invites, frankly. So, that got me thinking, 'OK, I could have an assistant help me with all of this stuff."
She needed a high-caliber assistant that could confidently communicate with executives in the tech space.
Enter: BELAY Virtual Assistant Kelly Sparks
The Solution
Ashley was nervous about having an assistant do the things she had handled for years, but decided to dive in and not hold back.
Because they followed the onboarding process successfully, Kelly is now able to do things for Ashley that she never imagined possible.
"She has become my secret weapon because she always challenges me to operate in the day-to-day like an executive," Ashley shares.
"We have worked at our co-working relationship along with the tasks at hand," says Kelly. "We meet an hour together on the front part of the week – typically Mondays, then we reconnect Thursdays for 30 minutes. We both understand the importance of communication."
Something else Kelly has been able to help with? Ashley's top priority – family.
"Kelly has been phenomenal at helping me carve out my ideal week," Ashley says.
"That is what's most important here," says Kelly. "Your job is important. Your status and the company has helped you to have more leadership. But ultimately, your family is what's number one. And I remind her of that.
"And so by doing the task, by doing the calendar Tetris and all that stuff, I'm creating space for her to do her job at full capacity. And then [she can] go home, check out and be present as a mom, and be a wife at full capacity."
The Results
When Ashley originally came to BELAY, she was concerned about the quality of work she would receive. She works with high-level tech executives that require a high-level of professionalism.
Did BELAY deliver? You bet!
"I literally don't ever want to imagine a work-life without her now.
"All of the logistical side of what makes my life work is tied to Kelly's help. I can trust her to make decisions that 99.9% of the time align with what I would pick or choose," says Ashley.
The wins didn't stop with Ashley.
When asked about her experience, Kelly says, "This is why I do what I do. It's allowing me to serve in a way that takes things off of her plate. So she can be fully present with her family, which is overall what's most important."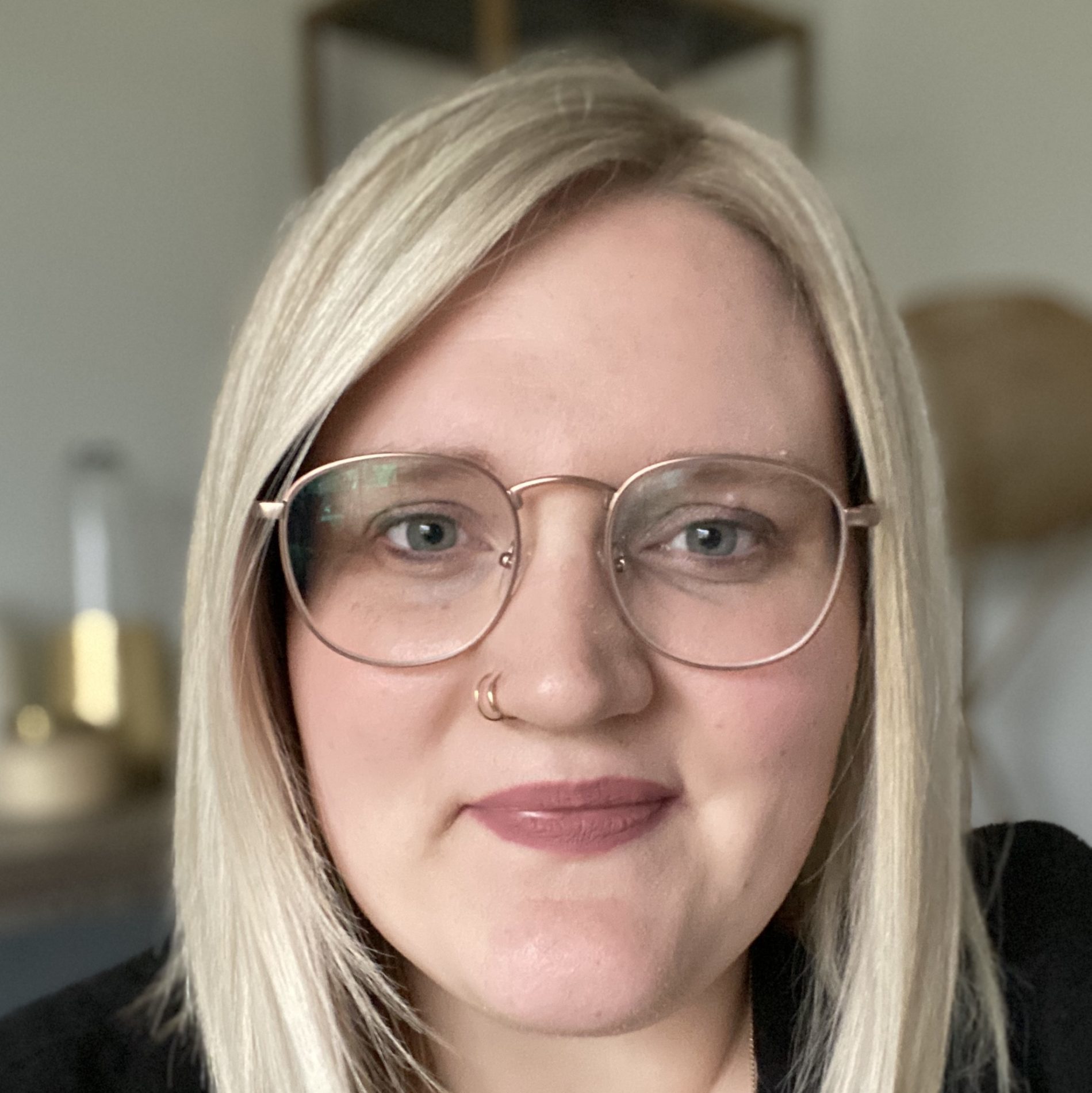 KELLEY SPARKS
Virtual Assistant