Arnav Guleria is the managing director at Zanbato, a private securities crossing network providing market data, counter-party verification, and order execution to a membership of broker-dealers and institutionally sized investors and shareholders.
Zanbato is a financial technology firm that makes private markets more liquid and reliable and offers leading institutions a trusted, centralized venue to trade private securities.
The Challenge
"I started noticing certain tasks I didn't particularly enjoy doing that were turning into bottlenecks for myself and for my team," Arnav explains.
"I knew that shifting work over to somebody could improve the quality of my work."
Enter BELAY VA Nikki Zapert.
The Solution
"Arnav's time is scheduled, but meetings can pop up and he has to be on the fly," Nikki says.
"A majority of what I do for him is calendar management because he's in [different locations] and so are his clients. He travels frequently and is in different time zones than his clients."
Nikki also works with board members to help set up schedules and coordinate times for them to all meet, along with responding to his clients and team members to set up meetings and calls.
"One thing that Nikki does exceptionally well is when an email comes in and someone wants to schedule a meeting or know what our next steps are, I can forward it to her, take it out of my Inbox, and I know either it will get done or she will come back to me with any issues," Arnav says.
"Mentally taking it out of the to-do list and knowing that it's going to get done — or come back with further clarification — is tremendous."
Having a VA focus on the business side of his life is not where it ends.
Arnav also has a BELAY VA that helps him with personal tasks, such as planning personal events and maintaining calendar changes and rescheduling.
"I'm maintaining a presence in New York, California and Wyoming so [I need help with] little things like making sure a haircut is in the right state," Arnav laughs.
"I also have her help with keeping an eye out for milestone events, birthdays or anniversaries, so that it's not a last-minute rush if there's something I want to do for that person. I have time to figure it out."
The Results
"Nikki does what I would take 10 minutes to do within 30 seconds," Arnav notes. "I've had massive amounts of time freed up."
"In business, I've had an increase in reliable responsiveness [because of my VA]," Arnav says.
"[I have] the capacity to know that I don't need to be constantly monitoring my texts and emails. I can be in a meeting and know that if something emergency-wise comes up, it'll be flagged to me. If somebody needs something, they'll be responded to and it will be scheduled quickly.
"On the personal side, [I've been] able to take on more complicated kinds of things. Whereas before I would have shied away from certain nonprofit kinds of stuff because I wouldn't know if I would have the time to commit to organizing those things, now I'm able to do that."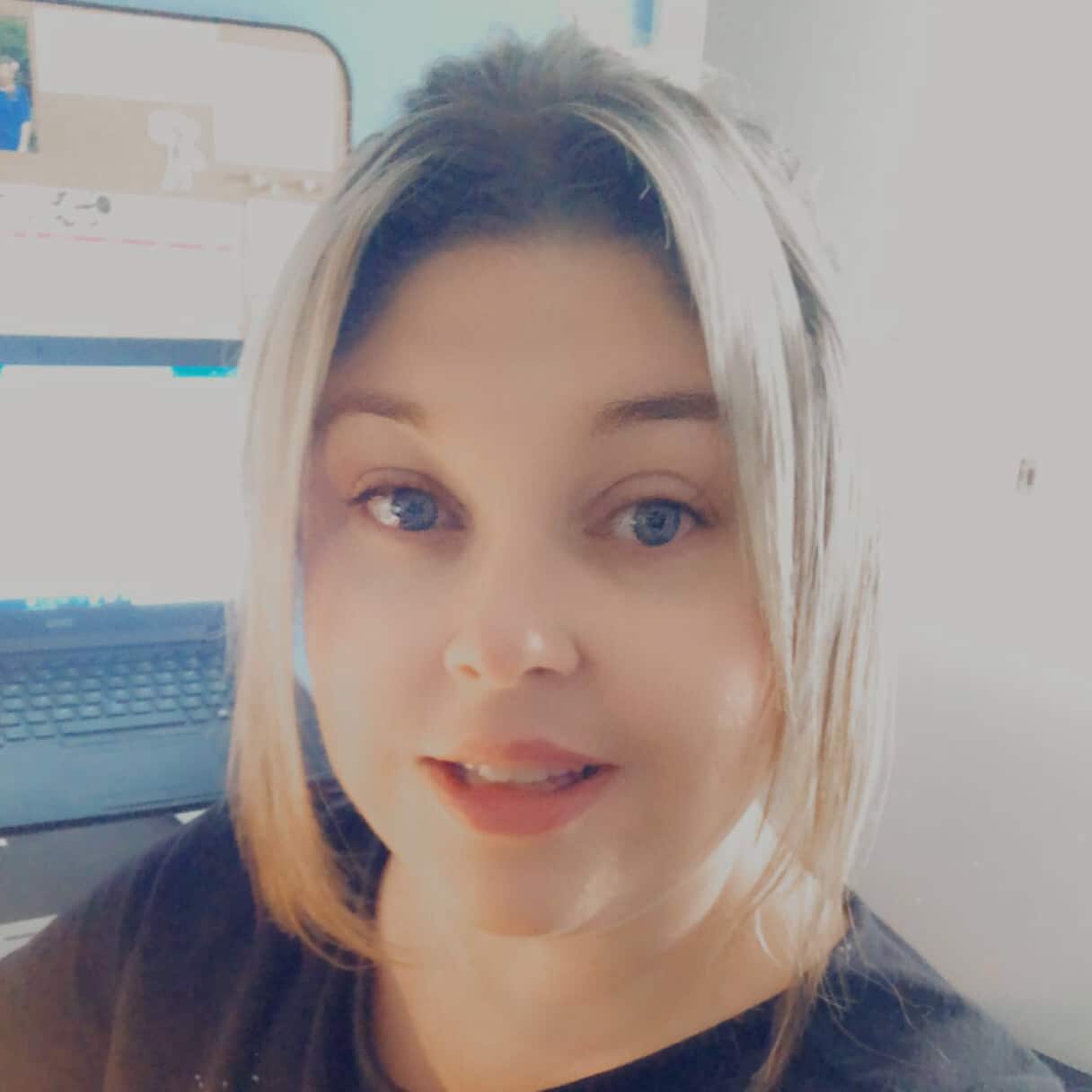 NIKKI ZAPERT
Virtual Assistant