Anthony Armendariz is a Partner and Head of Design of Funsize, a digital service and product design agency that helps inspiring businesses uncover strategic opportunities, deliver successful experiences to their customers, bring new businesses to market, and prepare for the future.
He's also the host of the Hustle Podcast, a show about the ideas, methods, people, leadership, teams and culture behind the design of meaningful digital products, and an investor in female-, minority, and design-led startups.
The Challenge
To ask Anthony for his official title and role with Funsize is to know why he reached out to BELAY.
"We're a family-founded, family-owned business," he explains. "[So] titles are kind of difficult because we don't really focus on that. But I guess it would be a combination of co-founder, partner, and then functionally as the head of design of our group."
This slurry of titles and roles then spills into his day-to-day responsibilities.
"My job is to make sure that our agency is future forward, [and] thinking enough to meet the demands of the current landscape to have a viable business, [to] support sales, grow the design organization, and build systems and structures for individuals to grow their design careers and connect those to client opportunities."
In short, Anthony has his hands in a lot – with little time to get everything done.
"I needed help," he confesses. "[But] I was in my head. I know my personality, my quirks, [and] my fears, like, 'What if I get paired with someone that I just can't work with?'
"But then [I realized] we're in the same business. We offer services to our clients, [and] at least 50 percent of our revenue comes from staff augmentation."
The Solution
So get help he did – and it started with BELAY Virtual Assistant Lindsey, who's now supported Anthony for two years.
"I came in and was supporting him directly with calendar management, inbox management and things like that," LIndsey shares. "And then my role shifted to sales support and some coordination between design and sales."
From there, their trust grew.
"LIndsey's just super smart," Anthony says. "[It's her] technical ability, problem-solving – modern solutions to solve modern issues, technology and automation and critical thinking, and just the quality of conversations.
"It's not just helping, but being a part of the solution. Funsize doesn't really have a lot of value for people that just take orders and do things; we want people involved, we want to extract ideas from people, and find things for people that they can do, own and have autonomy in – whether they're a full-time employee or not.
"We see them as part of the team."
The Results
And that trust and confidence in Lindsey has helped Funsize scale.
"We hire really, really slow," Anthony says. "We intentionally like having 10-20 percent of our workforce as non-permanent members and keeping that in balance intentionally so it helps us with smart scaling.
"I think having a company like BELAY to work with where you could potentially [find] someone that has [a] skillset in creative writing or podcast production or even project management makes a lot more sense for us than to commit to long-term costs that we can't sustain."
And scale they did as Funsize was ranked No. 94 on an impressive list of fastest-growing, privately-owned companies in Texas by the Inc. 5000 Regionals.
And to those who are hemming and hawing about getting help, Anthony says he can relate – but it was worth the initial learning curve.
"I just think it takes some time. I think it's also really challenging for people like myself that have never had an assistant before and don't know how to delegate. Learning how to do that can take quite some time and it can be painful.
"[But] the VA [can] step in and pull [you] along. Once you see the value, it's easy to get over it."
The prestigious recognition of their growth by Inc. magazine likely helped make it all worthwhile, too – congratulations, Funsize!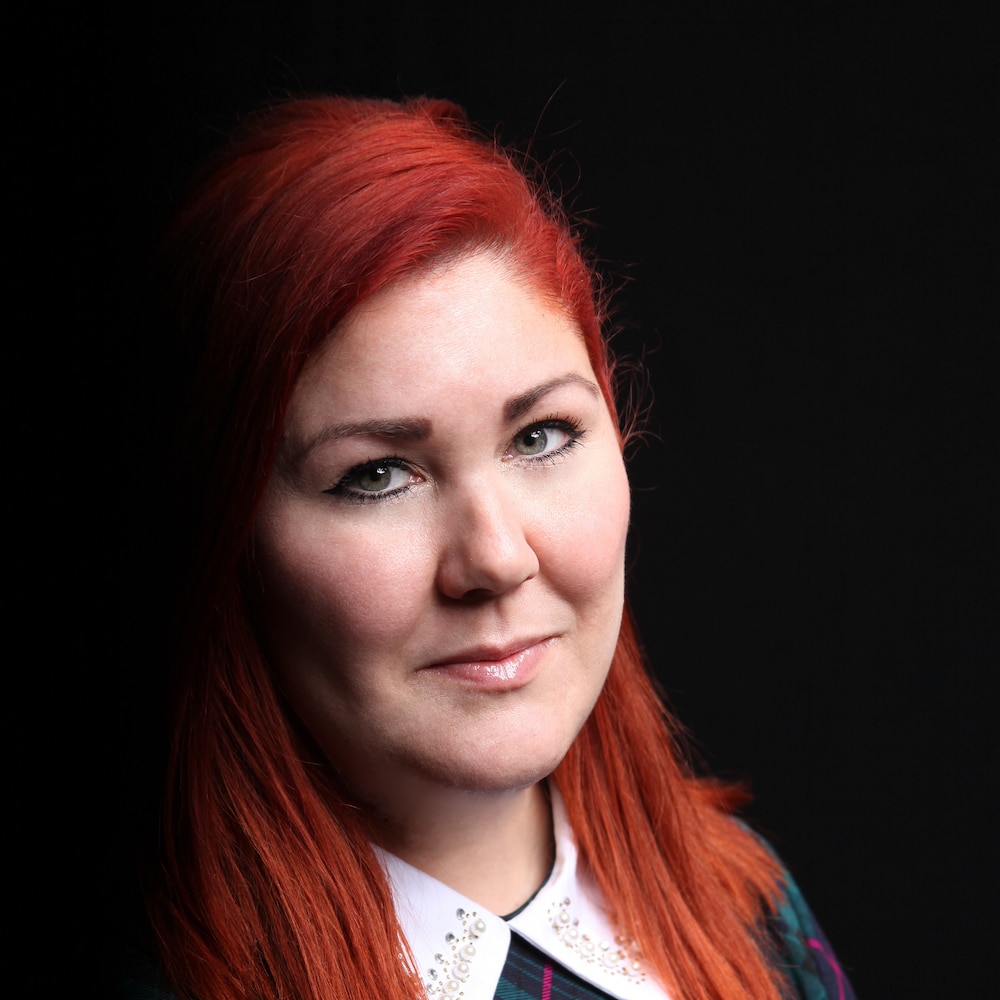 LINDSEY KELLY
Virtual Assistant